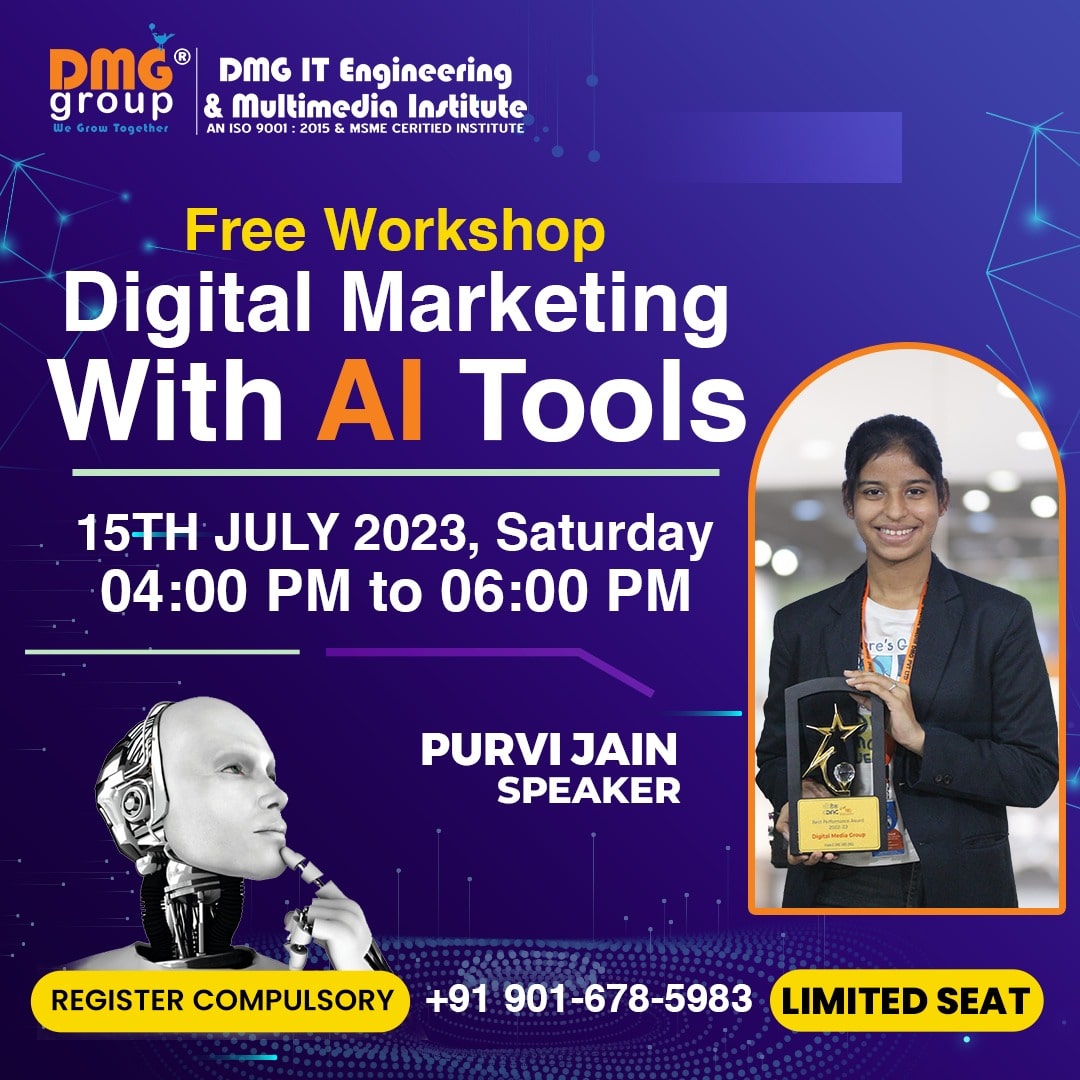 Digital Marketing With AI (Artificial Intelligence)
51
51 people viewed this event.
The use of Artificial Intelligence (AI) has profoundly revolutionized digital marketing, ushering in a new era of efficiency and personalization. AI-powered technologies and algorithms have transformed the way organizations interact with their target consumers. AI assists marketers in gaining deeper insights into customer behavior using advanced data analytics and machine learning, allowing them to make data-driven decisions. This technology not only helps to identify consumer preferences and demographics, but it also enables real-time optimization of marketing efforts. AI's predictive skills allow for the development of highly targeted marketing, leading to increased client engagement and conversion rates. AI enables digital marketers to optimize operations and allocate resources more efficiently, whether it's automating regular chores, segmenting audiences for targeted content distribution, or optimizing ad placements.
AI improves customer interactions through chatbots, natural language processing, and recommendation engines. As AI evolves, it predicts trends, optimizes content, and automates ad targeting. However, it's crucial to balance automation with the human touch for authenticity and genuine customer connections in the digital landscape.