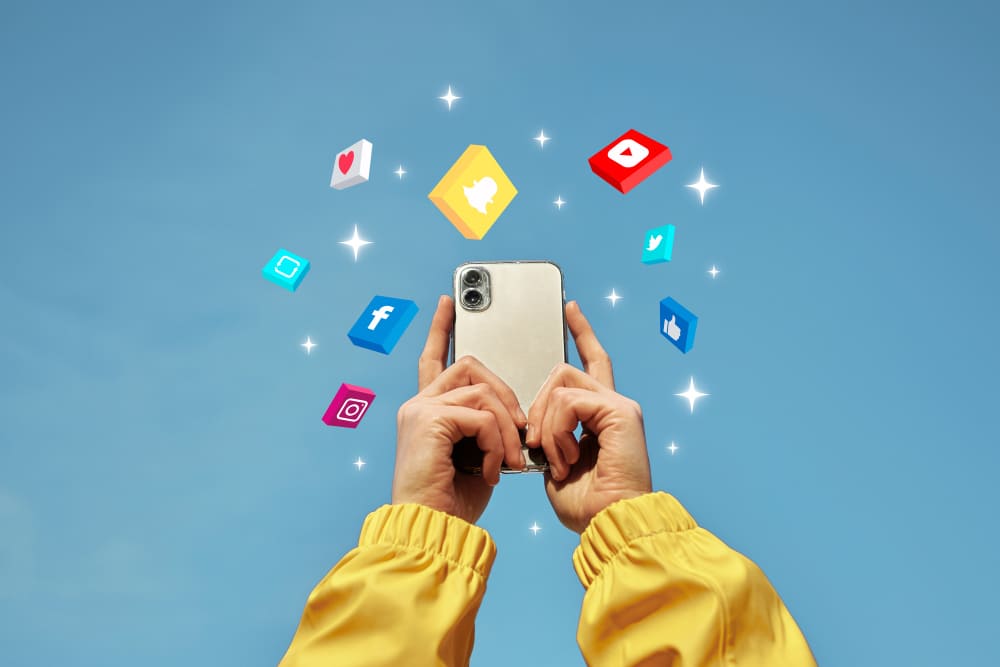 The Guide: Keyword Research And Analysis For SEO
Once You Are Thorough With The Steps, You Should Have Enough Insights To Craft An Appreciable Content And SEO Strategy. You Must Have Gotten Adequate Data For SEO Copywriting That Could Be Used For Your Content.
Whether You Run A Small Business, A Blog With A Lot Of Content, Or Are A Label Marketer, You Will Need Keyword Research To Get Your Content And Marketing Off The Ground. Activities. Carrying Out Keyword Research Could Be A Tedious And Time-Consuming Task. However, It Typically Pays Off Handsomely In The Long Run.

Have You Ever Realised That The Most Relevant And Appropriate Words That Suit Your Website Are A Few Of Those Magic Words That Could Multiply Your Reach And The Traffic Of Internet Users On Your Particular Website? It Is So Exciting That Using Those Words Can Change How Your Website Stands Out In The Social Media World.

Your Website's SEO Keywords Are Those Words Or Phrases That Enable People To Find And View Your Website Through Search Engines. Your Potential Customer Base Finds Your Website Via Search Engines. A Website That Is Neatly Optimised For Search Engines "Speaks The Same Language" As Its Potential Customer Base. The Importance Of Keywords In SEO Cannot Be Overstated. The Keyword Search Should Be The Foundation Of Any Website's Digital Marketing Campaign.

The Main Aim Of Any Webpage Designer Or Content Creator Should Be To First Find Out Its Target Audience. And The Very Next Step, And The Most Important One, Is To Read Their Target Audience's Mind. Once You Know That, It Will Be A Piece Of Cake To Uncover Terms, Phrases, And Answers That Are Important To Your Users And Important To Achieving Your Goals, Whether It Is About Getting More Views On The Page, Capturing Or Generating Leads, Or Selling Products And Services.

So, How Do You Know If The Keywords You Choose To Put On Your Website Are Right Or Wrong? Or Which Of The Other Keywords Is Better Than Yours? A One-Stop Solution To This Is That Your Website Needs Thorough Analysis And Evaluation With The Help Of An Accurate Keyword Suggestion Tool.
How To Select The Best Keywords For Organic Searches
There Are Two Bases On Which You Can Measure:
The Search Volume (How Often The Keyword Is Used As A Search Query By Users On The Internet)
Level Of Competition (For A Particular Keyword, How Many Sites Are Ranked In Search Results)
Building Strategy With Search Volume
Now That You've Found Relevant Search Terms And Their Corresponding Search Volumes, You Can Get Strategic By Taking A Look At Your Competitors And Figuring Out How Searches Might Vary By Season Or Region.
BY SEASON
Knowing About Seasonal Trends Can Be Beneficial When Making A Content Strategy. For Example, If The Keyword "Christmas Box "Starts To Spike In October Through December In The UK, You Can Divide The Content For These Months Accordingly.
BY REGION
Geo-Specific Research Is Helpful In Making Your Content More Relevant To The Target Audience.
For More Refined, Competitive Research, You'll Need An Unbiased Observer. Some Of The Free Tools Can Provide You With A Limited Approach To This Intelligence, While On The Contrary, Almost All Of The Paid Tools Can Give You A Much More Detailed And Competitive Result.
Prioritize Opportunities Over Investment.
This Final Step Cannot Be Termed "Research," But It Is A Critical Bridge To Converting What You Discovered In Your Research Into Execution That Paves The Way To Results.

Here, Your Concern Should Be The Best Opportunities, But These Must Always Be Weighed Against The Cost Of Winning Those Opportunities.

In An Easy Way, A Particular Keyword May Have High Traffic Potential, But If It Consumes Too Much Of Your Time Trying To Win A Good Rank For It Or If It Doesn't Allow You To Transform That Traffic Into One Of Your Business Goals, Then It Isn't Worth The Cost.
Gather The Metrics And Sort.
Put Each And All The Keywords You've Gathered Into A Spreadsheet And Generate Columns For Lead Indicators Of Value And Cost, As Follows:
Average Search Volume
Impressions
Clicks
CPC Bid Price
Although CPC Isn't A Measure Of Organic Search, It Can Still Be Used To Determine How Competitive A Keyword Is. The Task Of Securing A Good Organic Position May Be More Difficult And Competitive The Higher The CPC.
Start Your Keyword Flywheel.
As I Mentioned In The Beginning, Though You Will Probably Spend Most Of The Time On Keyword Research At The Beginning Of Your Task On A Site, It's An Ongoing Activity That Should And Can Never End.